The future of work is here

Increases in automation mean we are rapidly entering a time of fewer jobs for more people.
Women, who already face bias in the workplace, a wage gap, the added responsibilities of home and family, are in real danger of being left behind.
But this time of great change also brings with it unprecedented opportunity. Opportunity to rewrite the rules of what it means to be a woman who works. To create new prospects for women that previously didn't exist - from the board room to the factory floor.

It is our time to rewrite the rules, and write a new story of equality and success for all women.
"There has never been a time of greater promise or potential peril"
-Professor Klaus Schwab, Founder & Chairman World Economic Forum
Our time is now
When you join Her Future Work, you'll become part of an action-oriented community of women working to create opportunity and change for all of us. We do this by seeing the possibilities, learning the skills of the future, and creating opportunity for ourselves and for each other.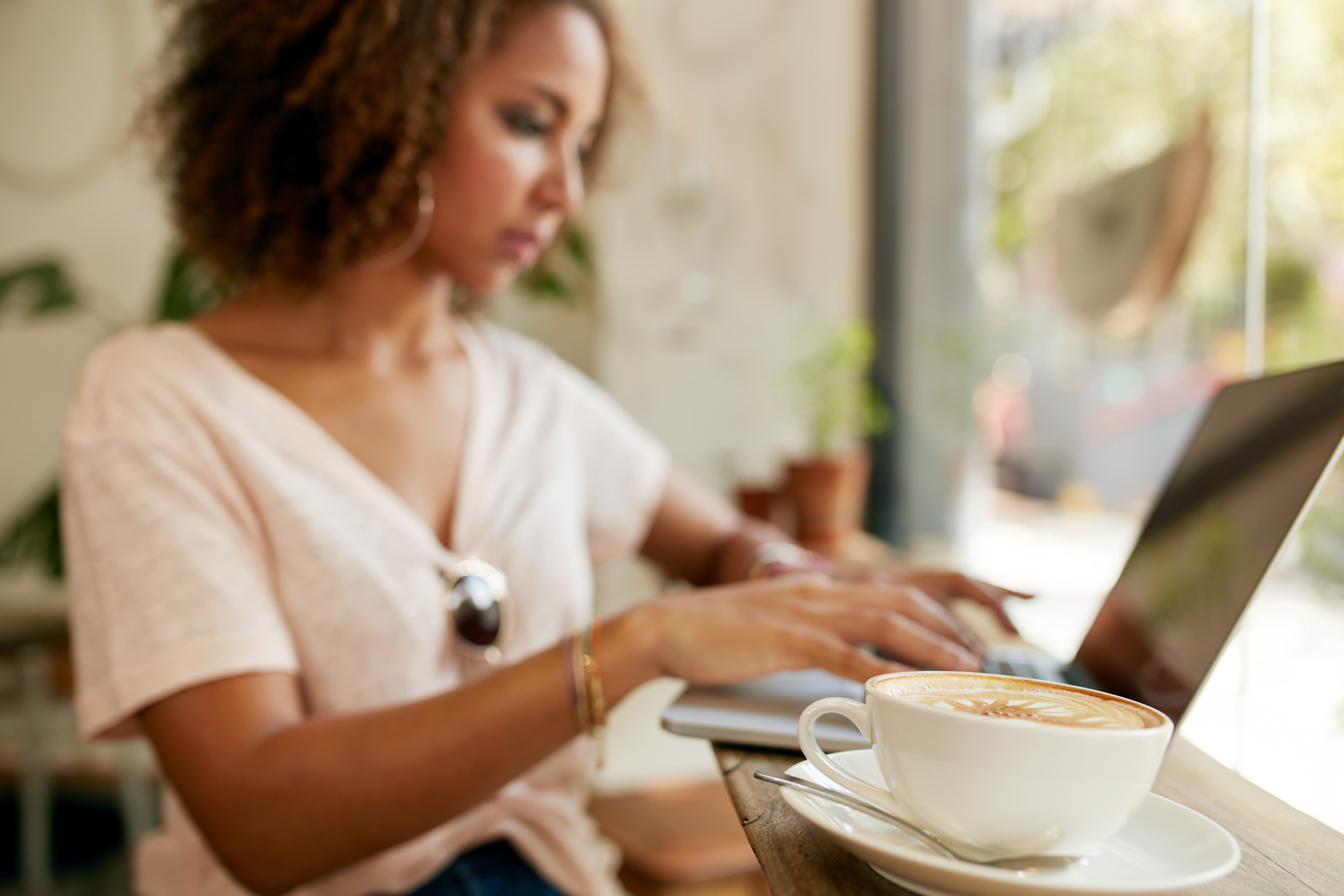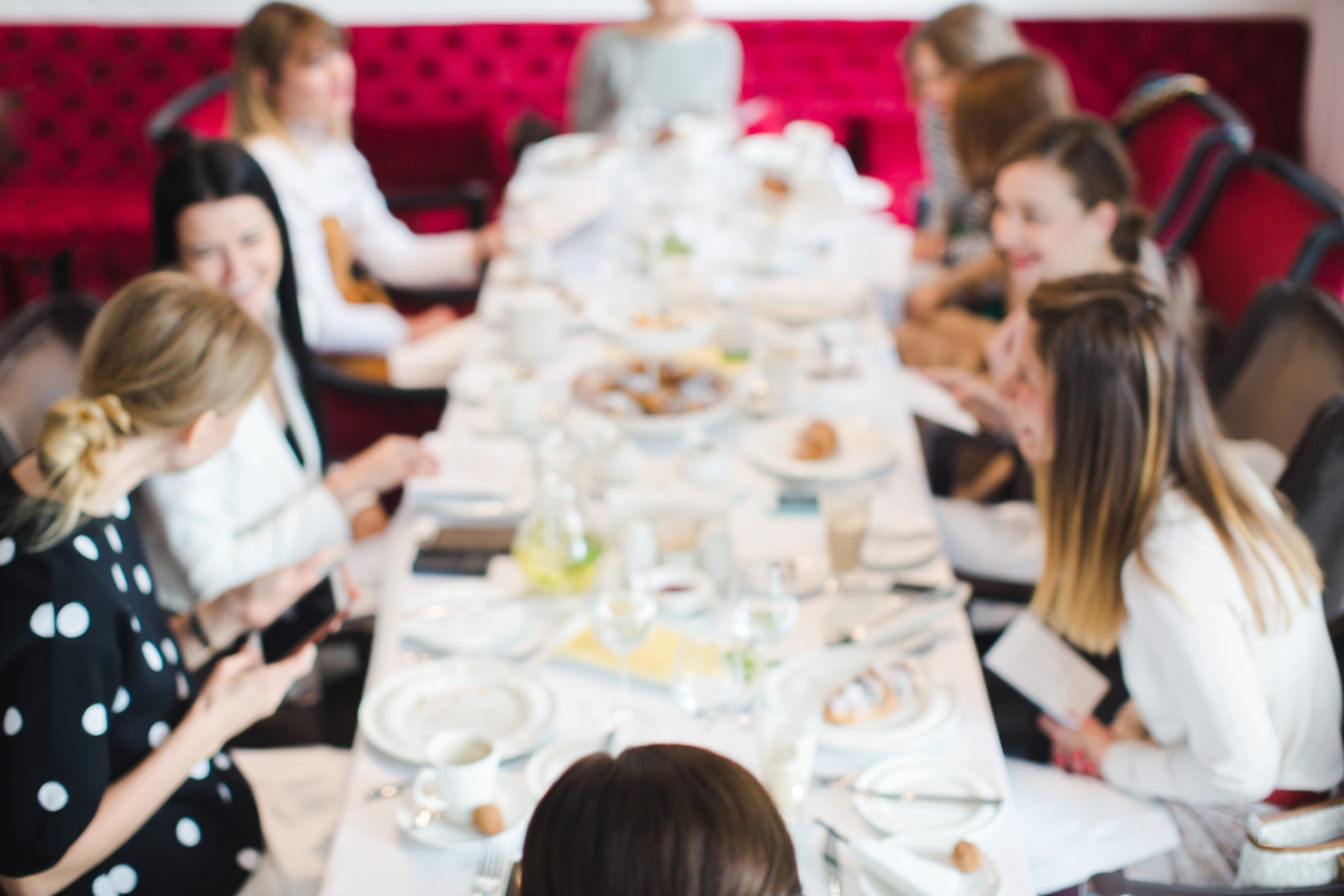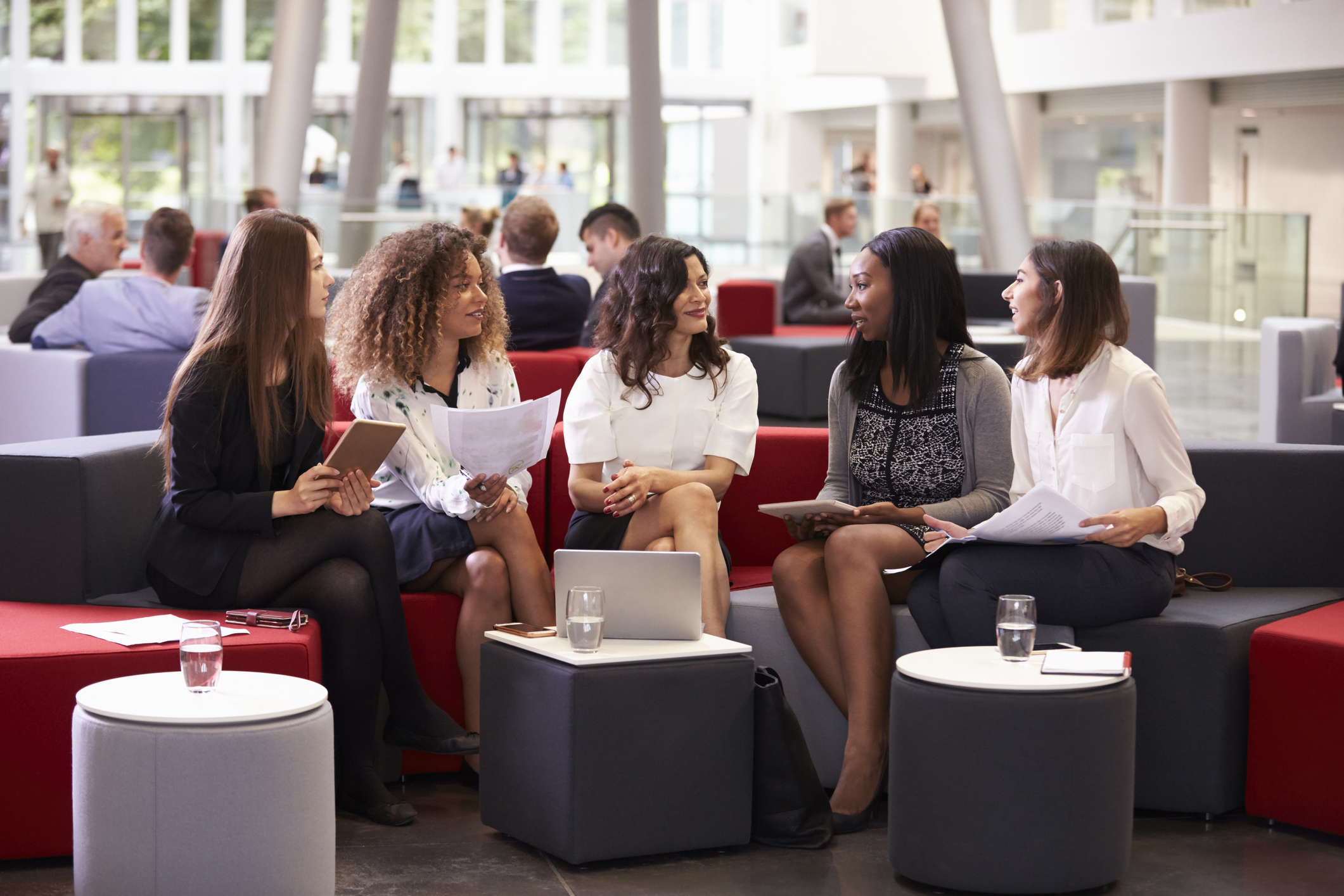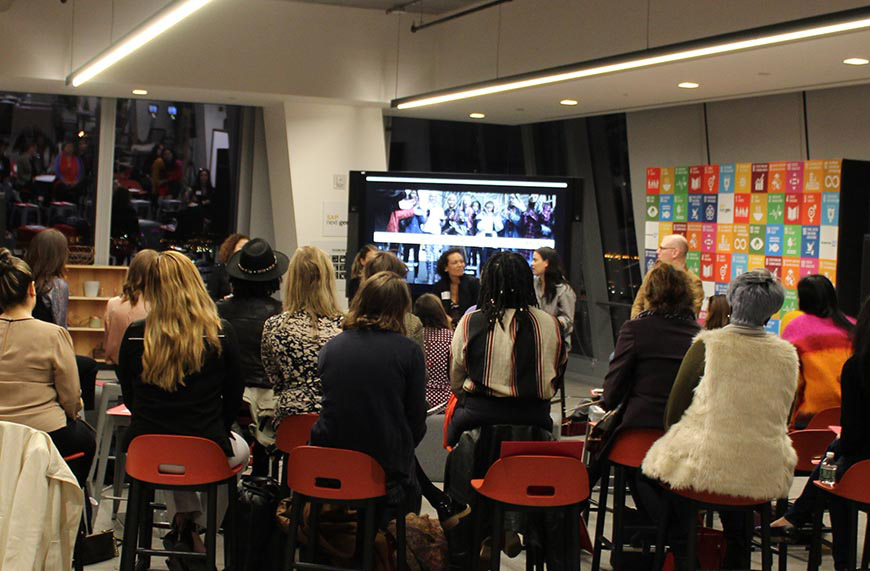 Opportunity is not being handed to us. We must work together to create it for ourselves.

In order to be successful at the future of work we need to master the three critical skills. This involves a change in mindset, ongoing learning, and an active focus on community.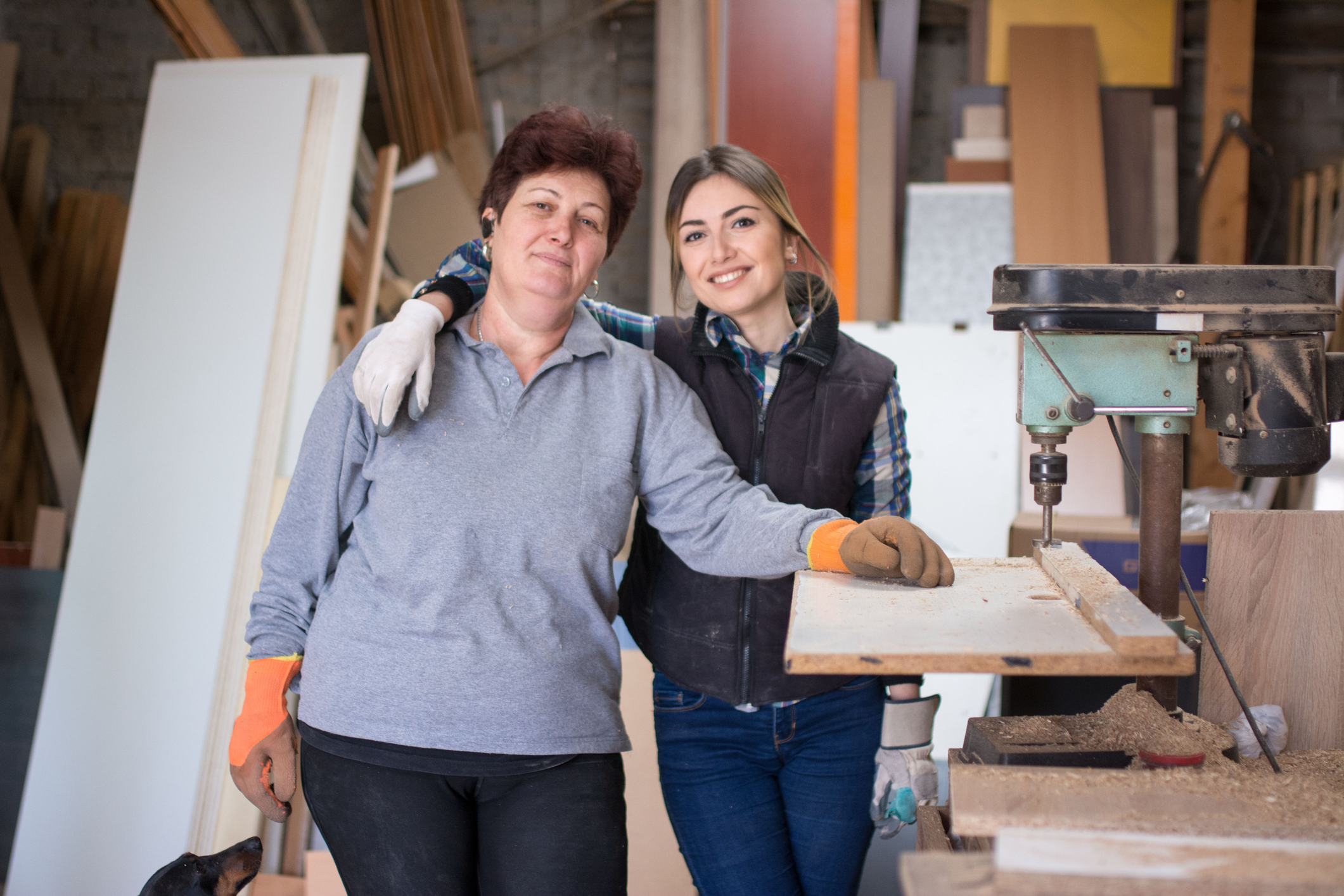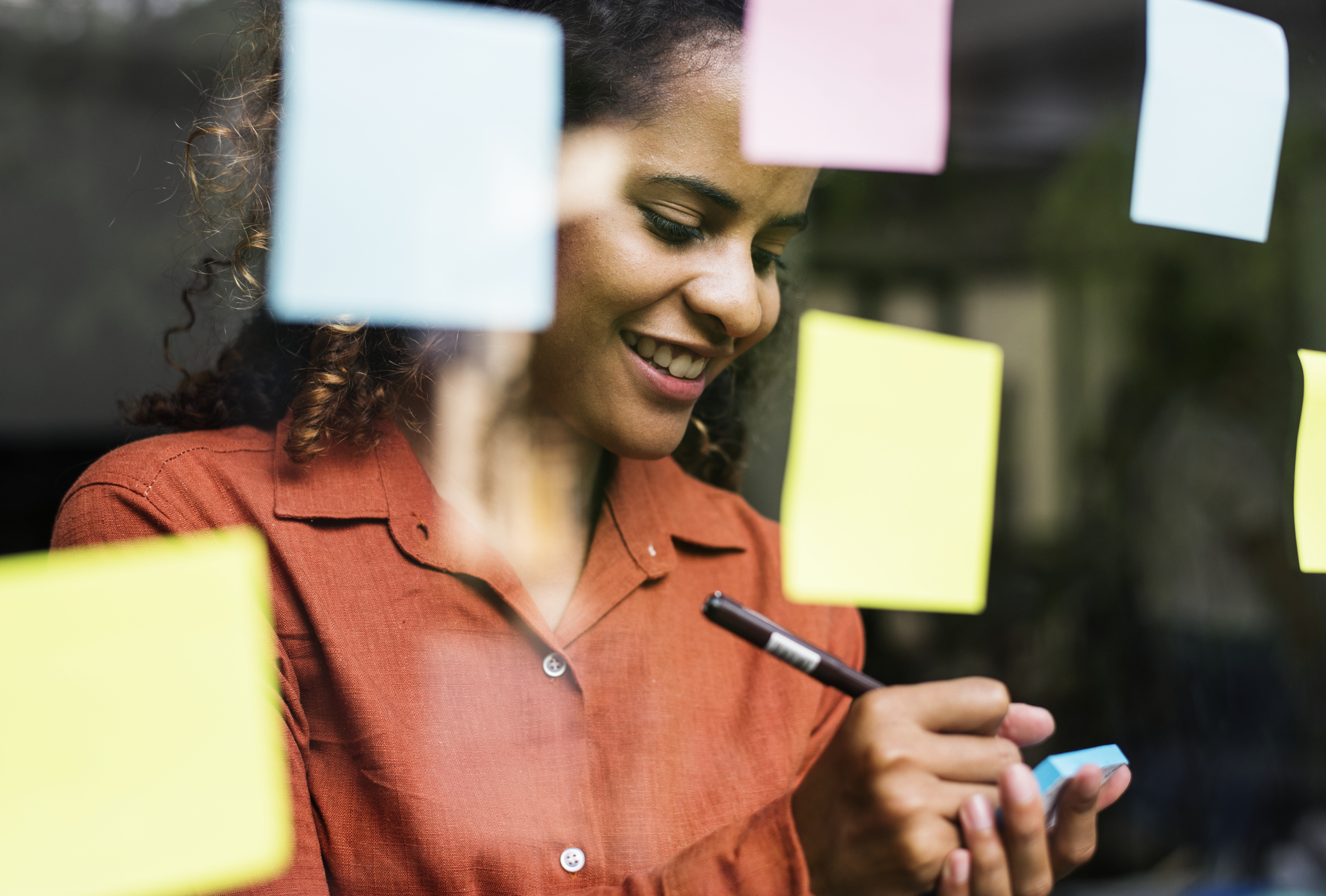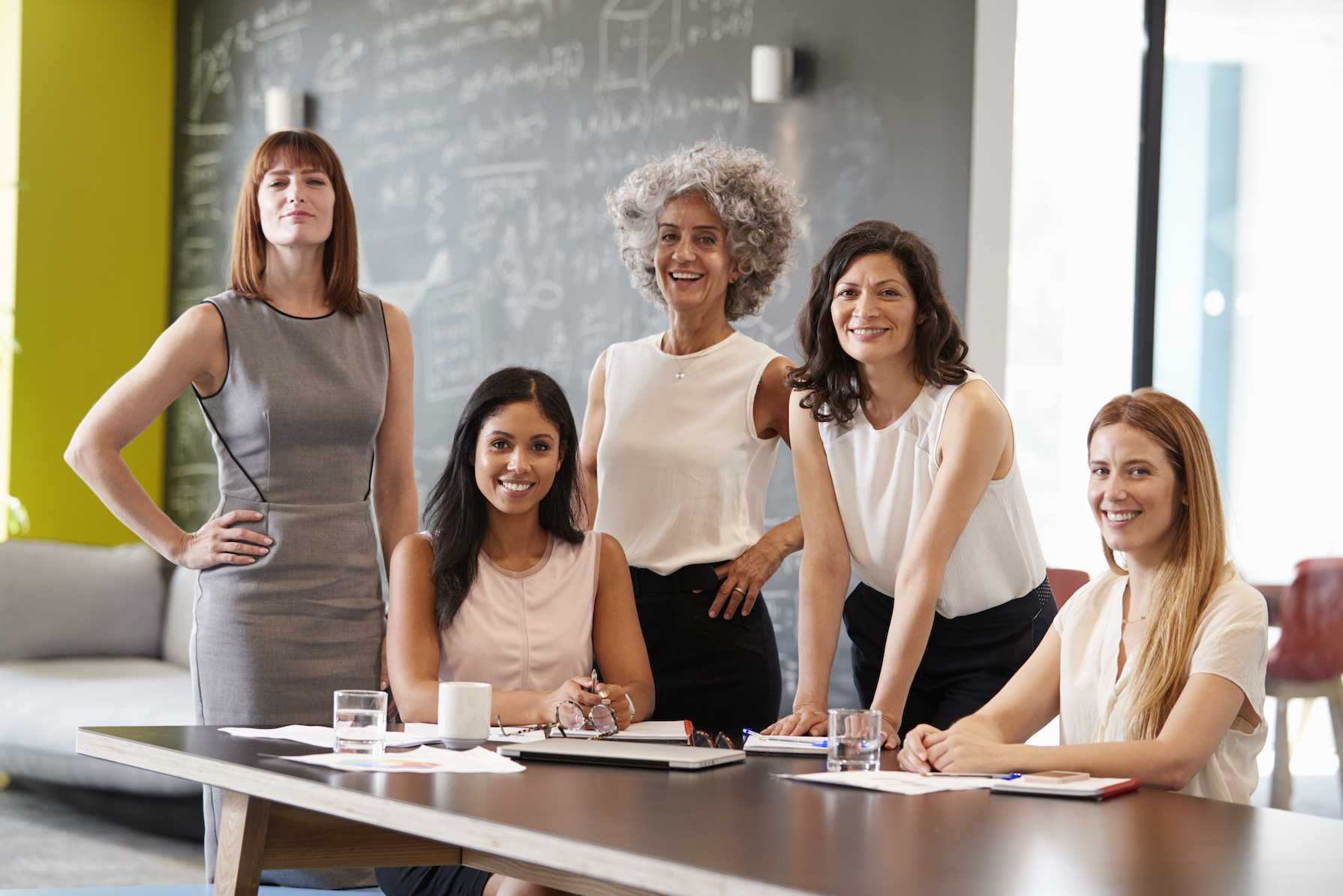 Our mission

Her Future Work is an action platform for women to start solving for the future of work within their communities. Only by bringing together an intersectionality of women can we come up with the truly innovative ideas we need to solve for the future of work for all of us.
Today's system of work was designed for men, by men. Now imagine if the way we work was redesigned for women, by women.
Work would provide financial security and personal fulfillment. We would be supported instead of penalized for spending time with our f

amily. We would be paid what we are worth, and the glass ceiling wouldn't exist.
Together, we will do this.